Diamond as an investment
WE ARE DIAMONDS
DIAMOND | JEWELLERY | WATCH
Welcome to DIAMOND INTERNATIONAL CORPORATION
We have been helping you fulfill you dreams since 2006...
Thanks to our own production of original diamond jewelry, your wishes become a completely unique reality. We regularly present new collections, both classic ageless design and completely original jewelry.
We also help individual investors around the world to steadily increase the value of their funds, thanks to investments in diamonds, which are the most reliable path today.
Our company is a shareholder of Beurs Diamanthandel in Antwerp, one of the oldest diamond exchanges in the world, and since 2014 it has also been a member of the DDE Dubai Diamond Exchange.
Whether you are looking for your jewelry or decide to invest any value, we know that our experience and position as D.I.C. in the global market guarantee you the best choice.
New D.I.C. mobile application
Take a look at our latest diamond jewelry
Coffee with your photo - A novelty in the D.I.C. showroom in Prague
Value of diamonds has risen again - several times this year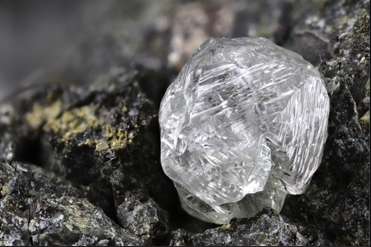 Prices of 1 carat diamonds grew by 6% during the week. From the middle of the year, even the prices of larger stones can grow.
A century of growth - diamond is a certainty for the patient!
No front page content has been created yet.